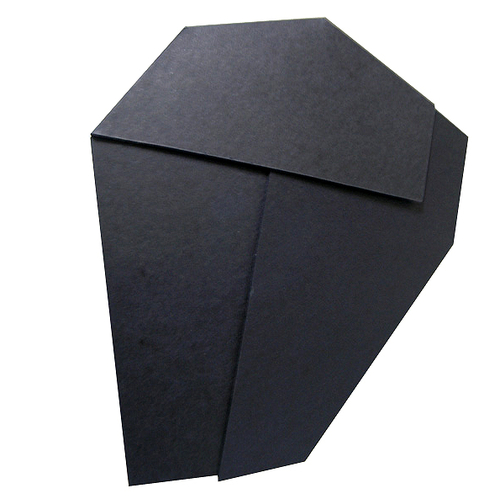 xAj3z
| Format | Price | Buy |
| --- | --- | --- |
| xAj3z | £22.00 | |
Description
SOISONG - xAj3z
The first full-length from SOISONG.

xAj3z freely mixes music styles and combines various approaches to music-making: artificial vocalists are accompanied by real drums, jazz-noir arrangements meet the delicate melodics of the South Seas, computers are made to sound warm and organic. The album shows no apparent respect for genre-definition and aims at communicating with the listener at highest levels of emotional intensity, often lyrical, sometimes dark, on occasions amusing and even uplifting. The album is packaged according to the new PIANOSTEALTH ™ technology - this package is made to last.

[WARNING: due to the octagonal shape of the CD it will only play in CD-players with a flat horizontal CD tray and not in a computer's slot drive]


01. Amkhapaa 08:51
02. T-Hu Ri Toh 07:30
03. J3z 05:57
04. Mic Mo 05:39
05. Paer Tahm 07:17
06. Dtorumi 07:44
07. Ti-Di-Ti Naoo 07:59

For more information please visit www.soisong.com using the album title as password.

Reviews